About Will Graham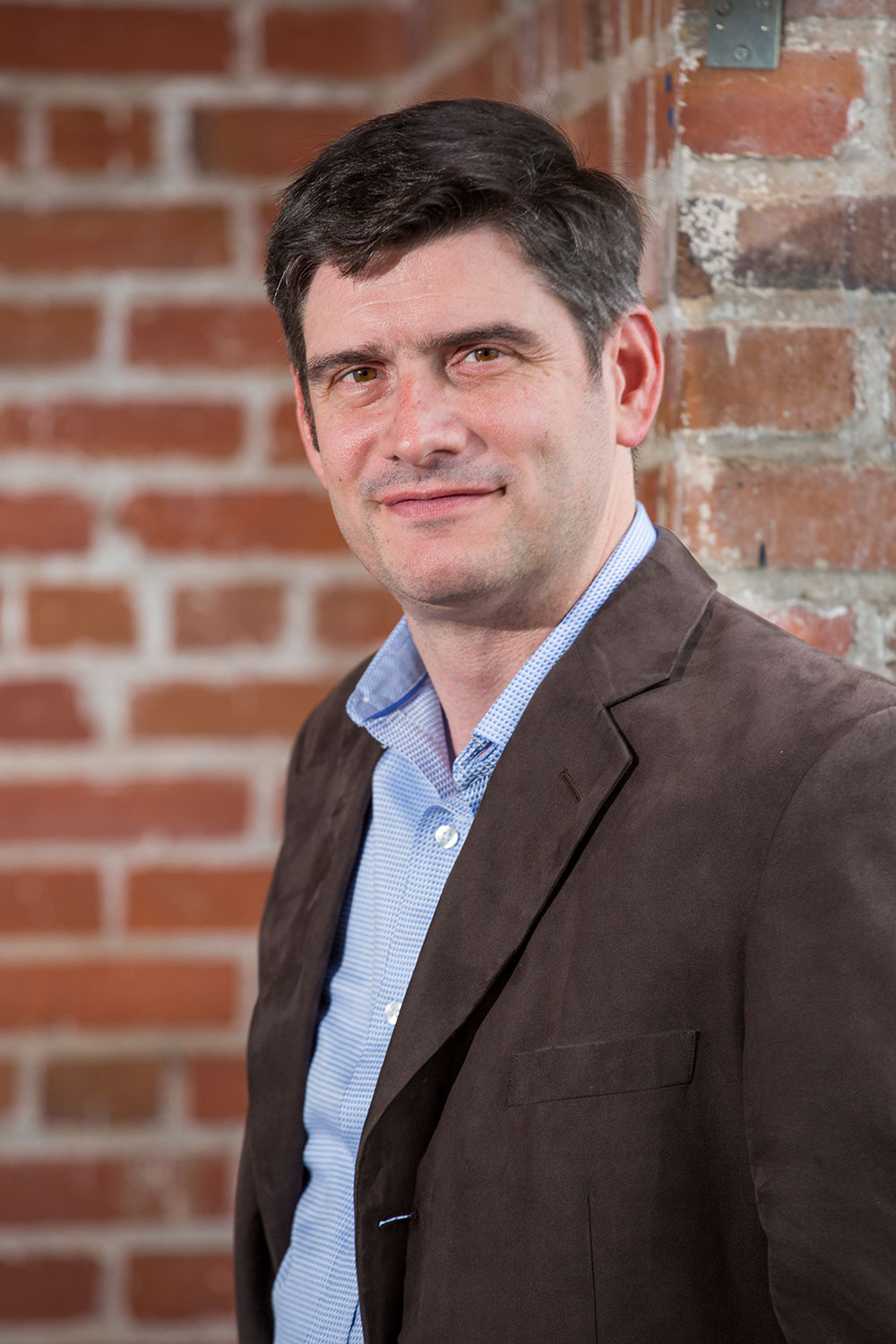 Will Graham is the third generation of Grahams to proclaim the Gospel of Jesus Christ under the banner of the Billy Graham Evangelistic Association (BGEA). Will is the grandson of Billy Graham and the oldest son of Franklin Graham.
"This world is a broken place," Will said recently. "People are hurting, dealing with addictions, family issues, job and financial issues, or depression. So many are hopeless. I desperately want people to know that there is hope, and it's found in Christ."
Since 2006, Will has been telling people about that hope through events called Celebrations. He's had the privilege of preaching all over the world, on every continent except Antarctica.
Will is an ordained minister who serves as vice president of the BGEA. He's also executive director of the Billy Graham Training Center at The Cove, a spiritual retreat center in the mountains of North Carolina.
He and his wife Kendra live near Asheville, North Carolina, with their three children.
---